Preorder for any market here, or come shop at the markets!
Market Locations- All markets are year round
Legion Park Farmers Market
6601 Biscayne Blvd, Miami, FL 33138
Saturdays 9-2PM Now Open
Free parking in main park lot, 6447 NE 7th Ave, Miami, FL 33138

South Miami Farmers Market
Between City Hall and the Library
6130 Sunset Dr, South Miami, FL 33143
Saturdays 9-2PM NOW OPEN
Free Parking at City hall, SE 72nd St.

Vizcaya Village Farmers Market
3250 S. Miami Ave, Miami FL 33129
Sundays 9-2PM NOW OPEN
Free Parking at Vizcaya Village, west side of S. Miami ave (old science center lot)

Market Mondays at the Arsht Center- Drive Through Market on the valet ramp
13th and Biscayne Blvd (1301 Biscayne Blvd.)
Mondays 4-7 PM NOW OPEN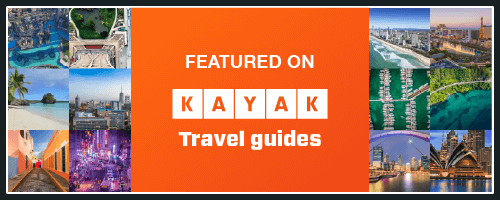 COVID GUIDELINES IN EFFECT AT ALL MARKETS
Public health is our #1 priority, and making all people feel safe at the market.

Vendor tents will be placed 10' away from each other to allow 6' social distancing.

All vendors and customers will be required to wear masks over mouth and nose at all times while in market vicinity.

No samples, no food for immediate consumption on display uncovered.
No hot foods for immediate consumption at market. Foods will be packaged for takeaway.

All vendors will have sanitizer for public use readily available to the public. Handwash stations will also be made available by UOP.

Vendors should bag all items for customers to reduce contact points. We encourage contactless/ digital payments and discourage cash. Anyone handling cash needs will sanitize hands again before anything else.

Customers with reusable bags will need to bag all of their pwn purchases so that vendors are not handling their personal items.

DO NOT COME IF YOU MAY BE SICK!
​You not participate in the market if they have symptoms, tested positive, or been exposed to someone who tested positive in accordance with CDC guidelines.
Please help keep us safe, and each other, so we can continue to serve!



Our Farmers' Markets are the best place to ask questions about food - where it comes from, how to grow it, what is special about each delicious item. At our market stands, we offer produce from all the local farms we can- many but not all, are certified organic. Besides produce, we also offer pasture-raised eggs and grass-fed beef and pork from
Arrowhead Farm
.
Florida Access Bucks - What Are They?
Our incentive program,
Florida Access Bucks
, doubles SNAP benefits when used to buy fresh Florida fruits and vegetables. Matching is unlimited through the end of April 2021.. Funded through

Feeding Florida by a FINIP Grant and by individual donors and foundations.